James Alan Edwards
"The Westport Wilds" series aims to capture the spirit of nature using impressionist
and expressionist techniques.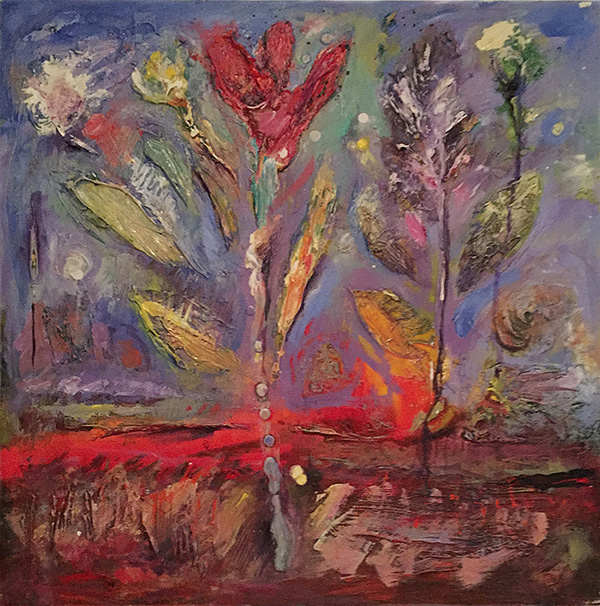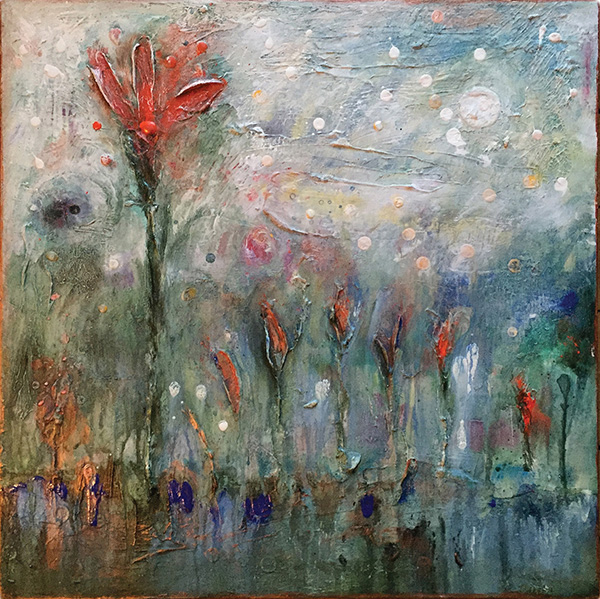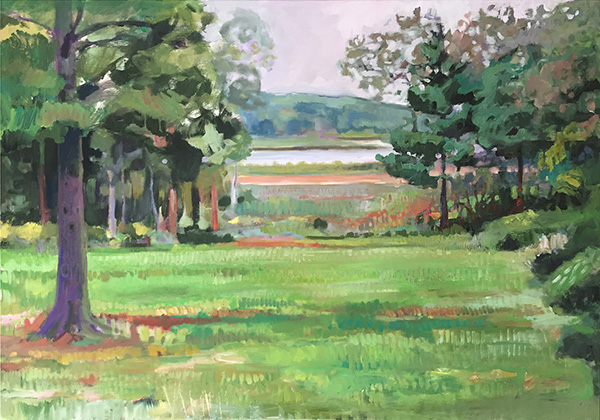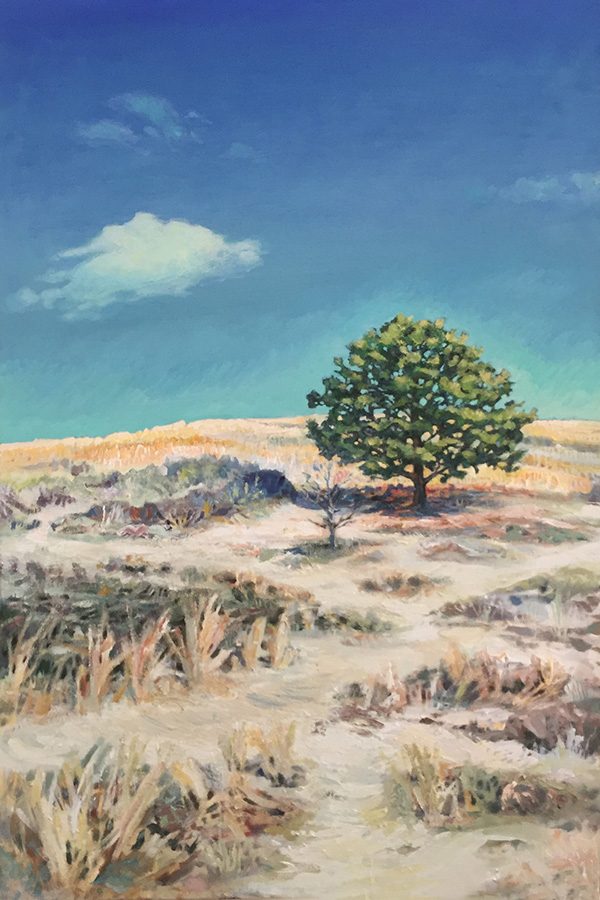 Studio at the Fork
74 Old Harbor Rd. Westport
Studios are open other times by appointment.

This location is wheelchair friendly.
While open to the entire public, those studios marked as wheelchair friendly are in private homes and do not claim to be ADA compliant.